Members of the PALEOCHAR team attended the novel Frontiers in Archaeological Sciences meeting held in Rutgers University, New Jersey, on October 25-27th.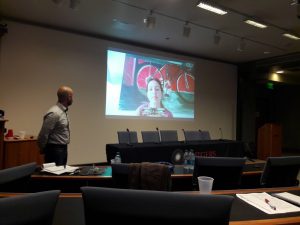 Carolina Mallol: What is that Black Stuff? Micro-contextual Investigations of Charred Organic Matter in the Archaeological Sedimentary Record.
Lucia Leierer: A coupled micromorphological and molecular study of combustion structure assemblages at the Middle Paleolithic site of El Salt, Spain.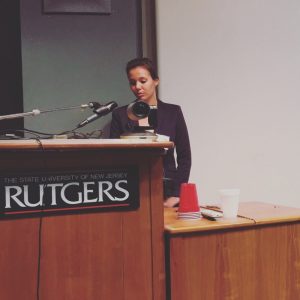 Rory Connolly: Preliminary results from a Palaeoenvironmental investigation of a Middle Palaeolithic rockshelter in Alicante, Spain.