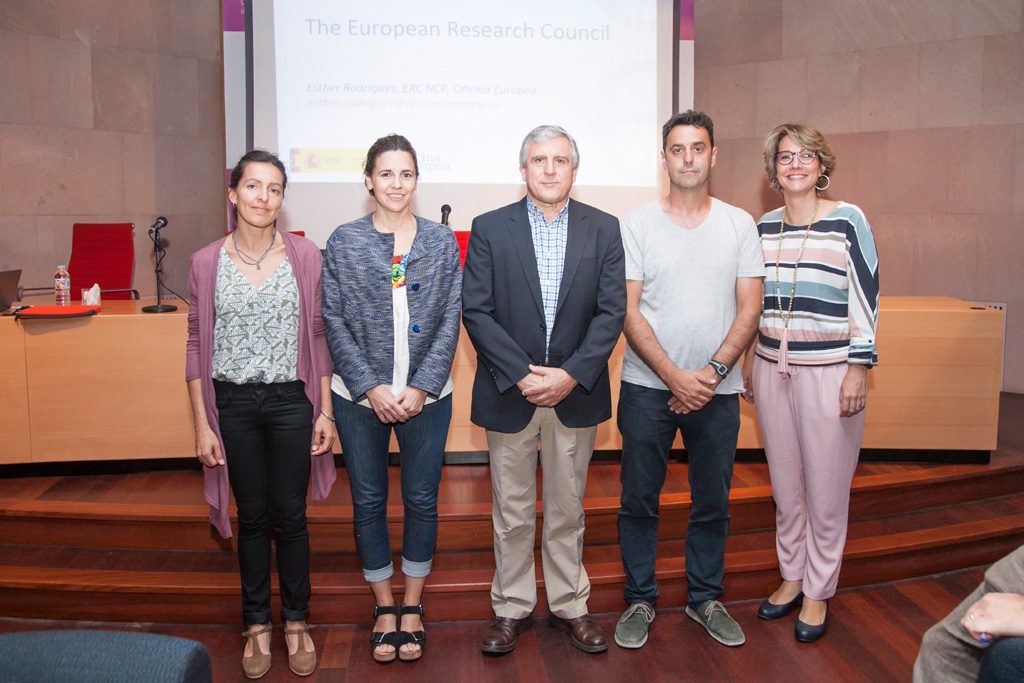 On June 12th, de La Laguna (ULL) held a thematic session focused on Consolidator and Advanced ERC projects, with some practical examples from the fields of archaeology and biophysics. ERC's national contact point in Spain Esther Rodríguez Blanco and three principal investigators talked about their projects.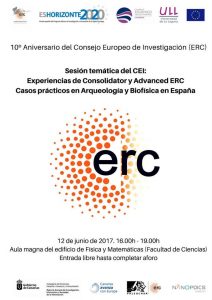 Carolina Mallol presented her own experience leading ERC PALEOCHAR at ULL since September 15th, 2015.
In her opinion, this implies a great challenge in management and bureaucracy, executive skills and a lot of flexibility and versatility.
As she explained, achieving an ERC grant requires a very clear idea from the scientific perspective, a very specific work plan and many years of previous work.