How
We target Neanderthal combustion features, which are direct transmitters of behavioral and paleoenvironmental information. Our focus is on black facies, which often represent the burnt ground beneath the fire; the human living floors on which fires were made. Therefore, they are rich in charred (organic) residues of past human activity and the natural environment.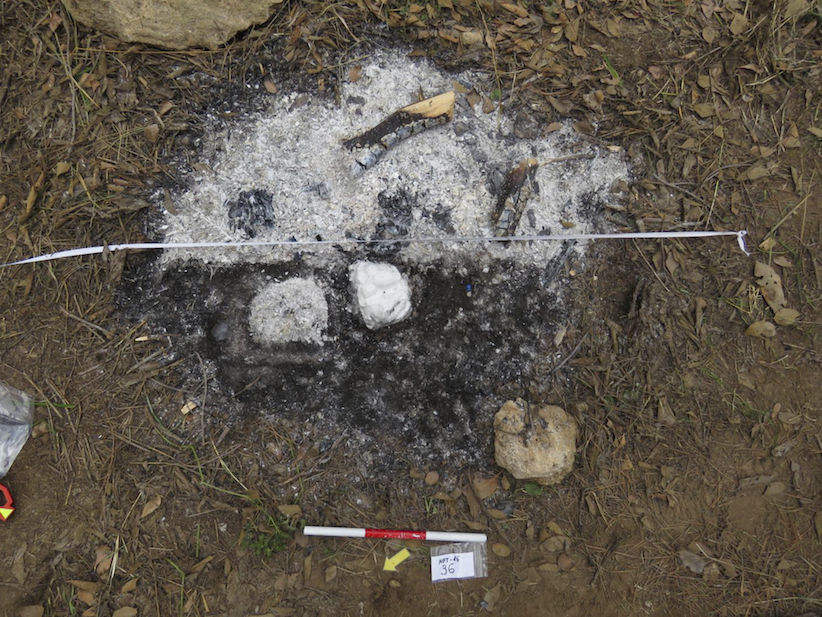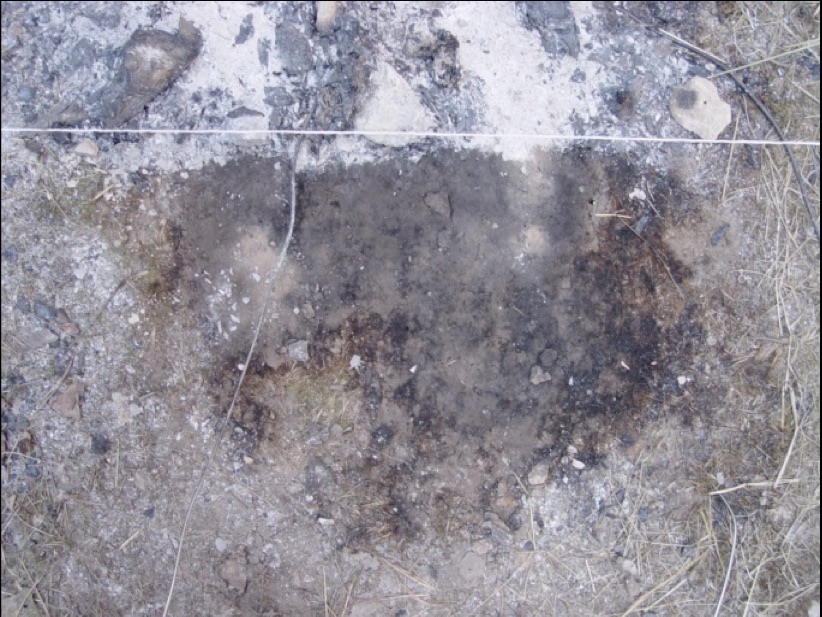 Black layers of experimental fires.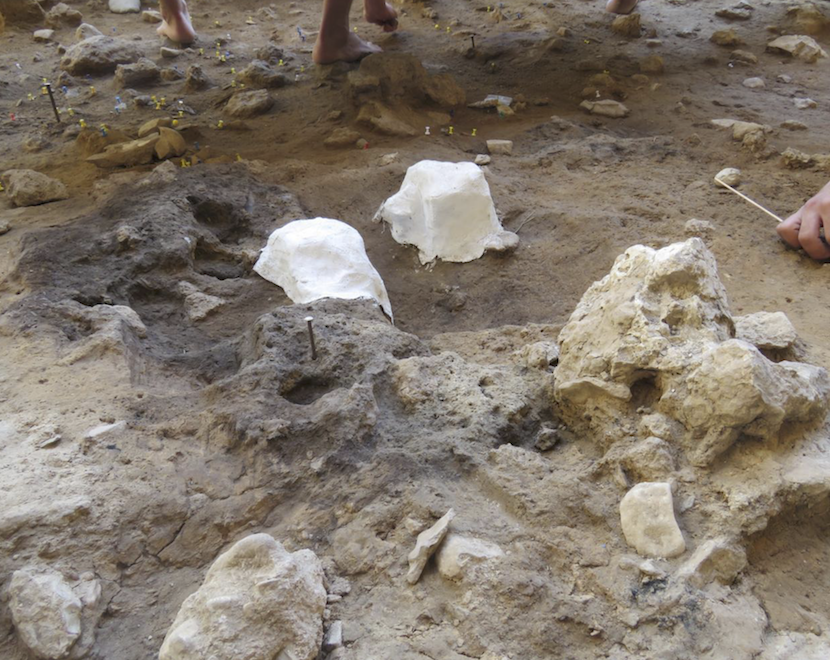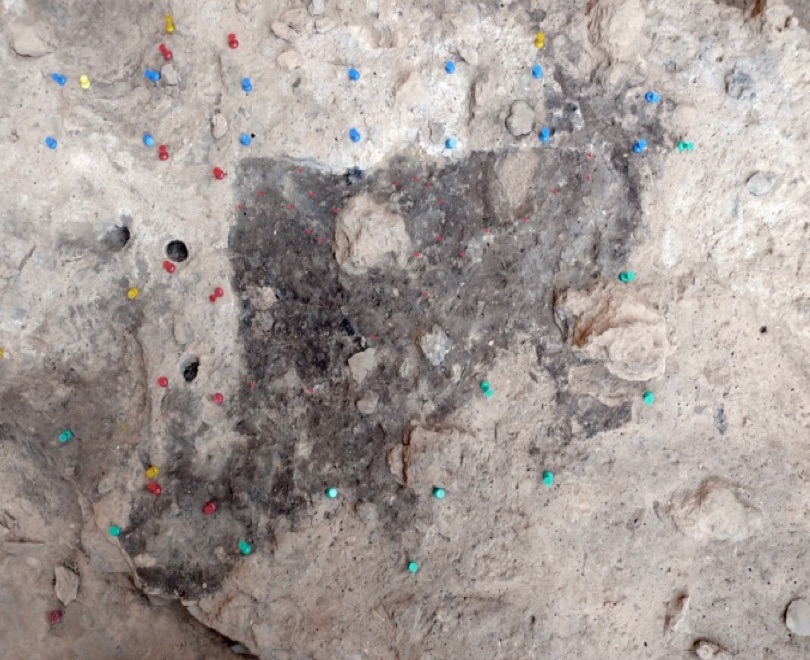 Black layers from Middle Palaeolithic fires.
We investigate these residues using microscopic and spectroscopic techniques through a contextual approach: Undisturbed archaeological sediment blocks and thin sections are our navigation maps, ensuring high-resolution spatial and temporal control. Our main analytical techniques are optical and Raman microscopy, FTIR spectroscopy and lipid analysis using GC-MS and GC-IRMS.